Loan Process
Step by step
Step 3
Apply For A Loan
Now that you know how much you can borrower, and you are confident in the loan you are choosing. It's time to apply for the Mortgage you chose. 
I will prepare the application for you, with all your information. Once I am done, I will present the application to you. Read through the application and confirm all your information is correct. Sign the application and I will submit it for you. It will go to either one bank or many, depending on your needs.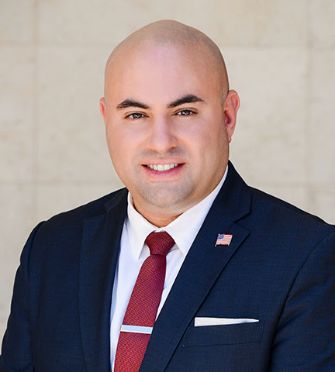 Sales Manager
Adam Altamirano
Adams work ethic, enthusiasm and ability to analyze product advantages and disadvantages are his greatest strengths.
Please Share
Please feel free to share this page of information. I believe that there is nothing more important, than obtaining information to aid you in your decision making.

Contact
Contact me with any additional questions. My job is to teach and help guide you through this process. Helping you through this is my passion.
Copyright © 2015-2022 Adam The Lender. Equal Housing Lender. Licensed by the California Bureau of Real Estate-Real Estate Broker. Xpert Home Lending, Inc. DRE: 02166758 NMLS: 2179191. Adam Altamirano Branch Manager DRE: 02053191 NMLS: 301592