Adam The Lender
Branch Manager, Adam Altamirano brings 17 years of experience in the Mortgage, Marketing, Personal and Business Services fields; to his Office and Mortgage Branch of Xpert Home Lending, Inc. Equity Private Client; located in the City of Whittier.

Currently, with the passing of one of Adam's Business partners, Adam is heading the Bankruptcy and Tax preparation division with his team.

Previously, Adam worked for Equity Smart Home Loans, Allianz Mortgage Services, Mason-McDuffie Mortgage, Choice Lending, Bay Equity, Primary Residential Mortgage Inc., and International Team Realty and Home Mortgage as an Office Assistant, Processor, Loan Officer/Office Manager.

Adam's greatest strengths are his enthusiasm, ability to analyze product advantages and disadvantages, forecast and plan for pitfalls.

Just as important, Adam enjoys his job, particularly helping Families and Investors solve problems. Building client relationships brings him tremendous satisfaction.

Despite his busy career, Adam makes time to be with his friends and family.

Adam lives in Whittier with Christine, his son Adam and their two dogs, Buddy and Bentley. When not working, Adam likes to spend his time with friends and family.

17
Years Helping Families and Investors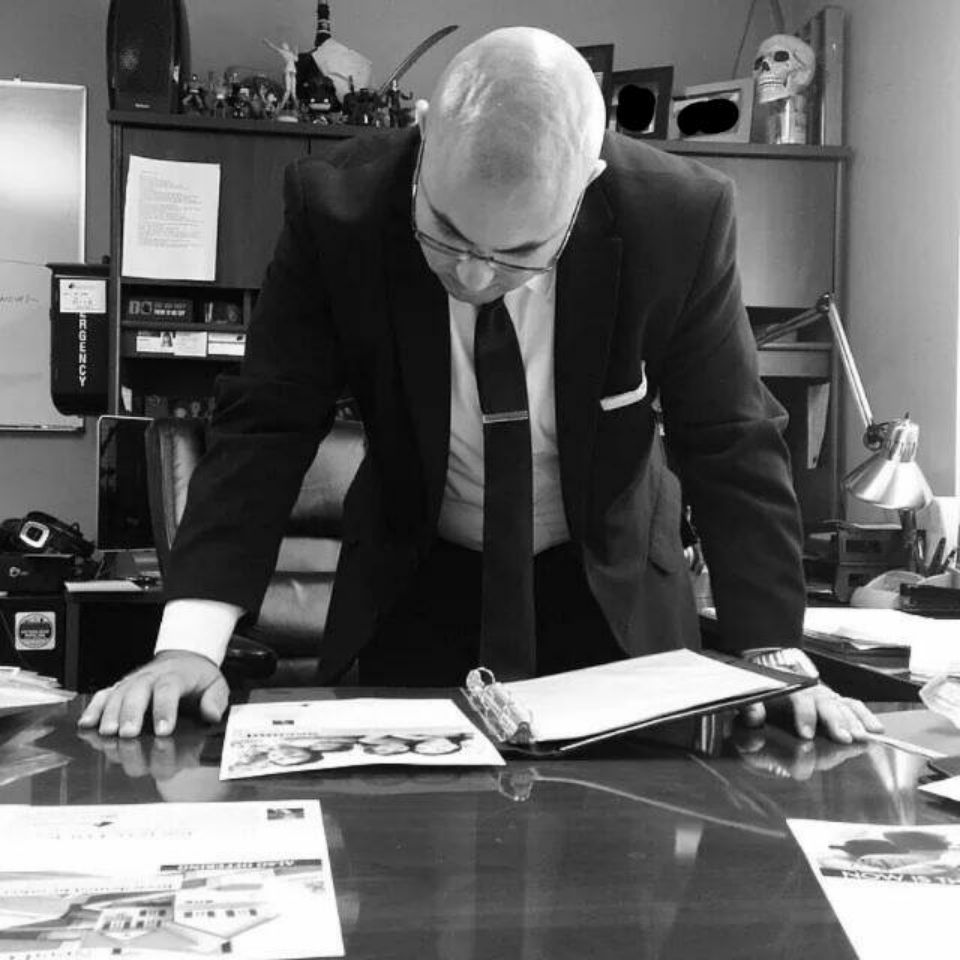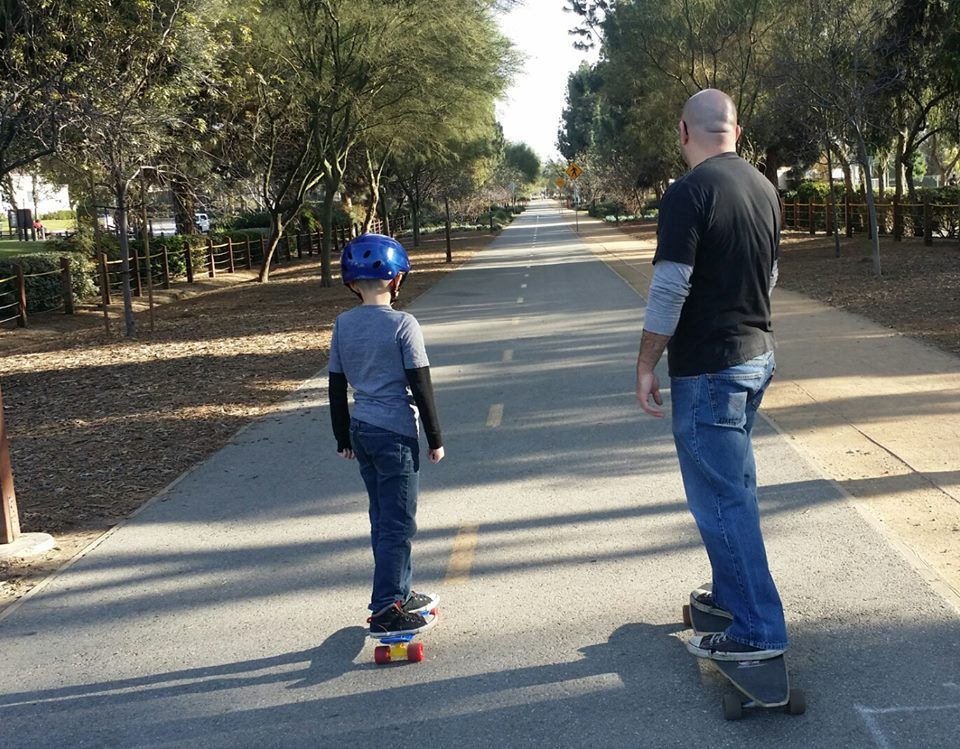 Father and Son Skateboarding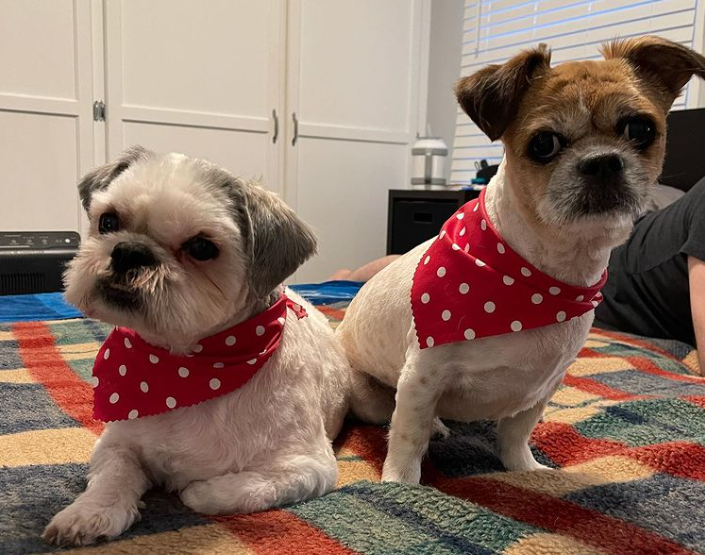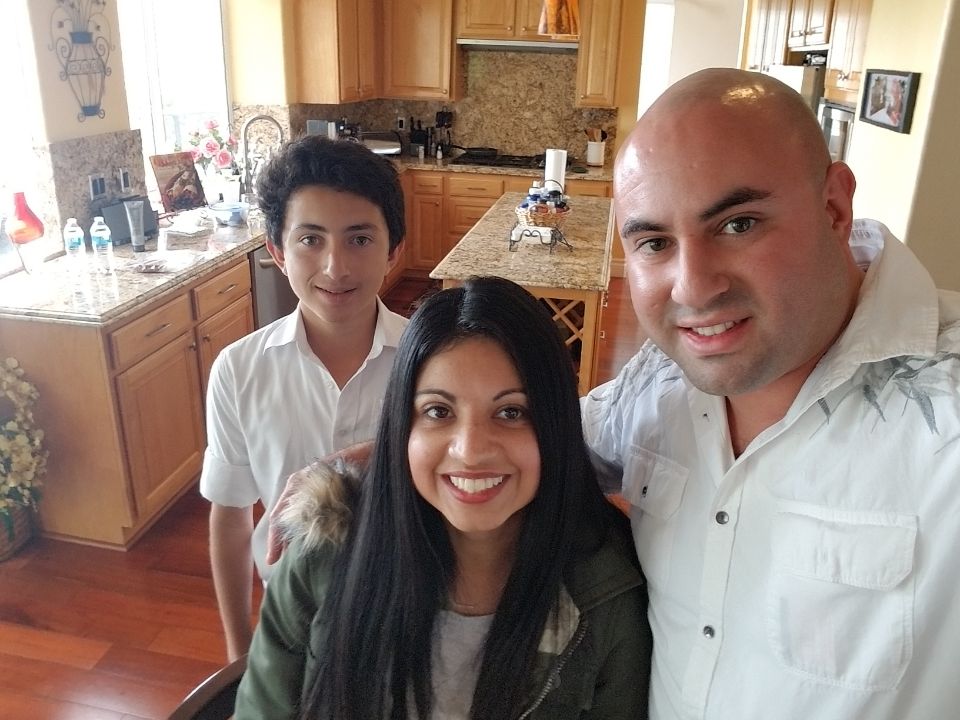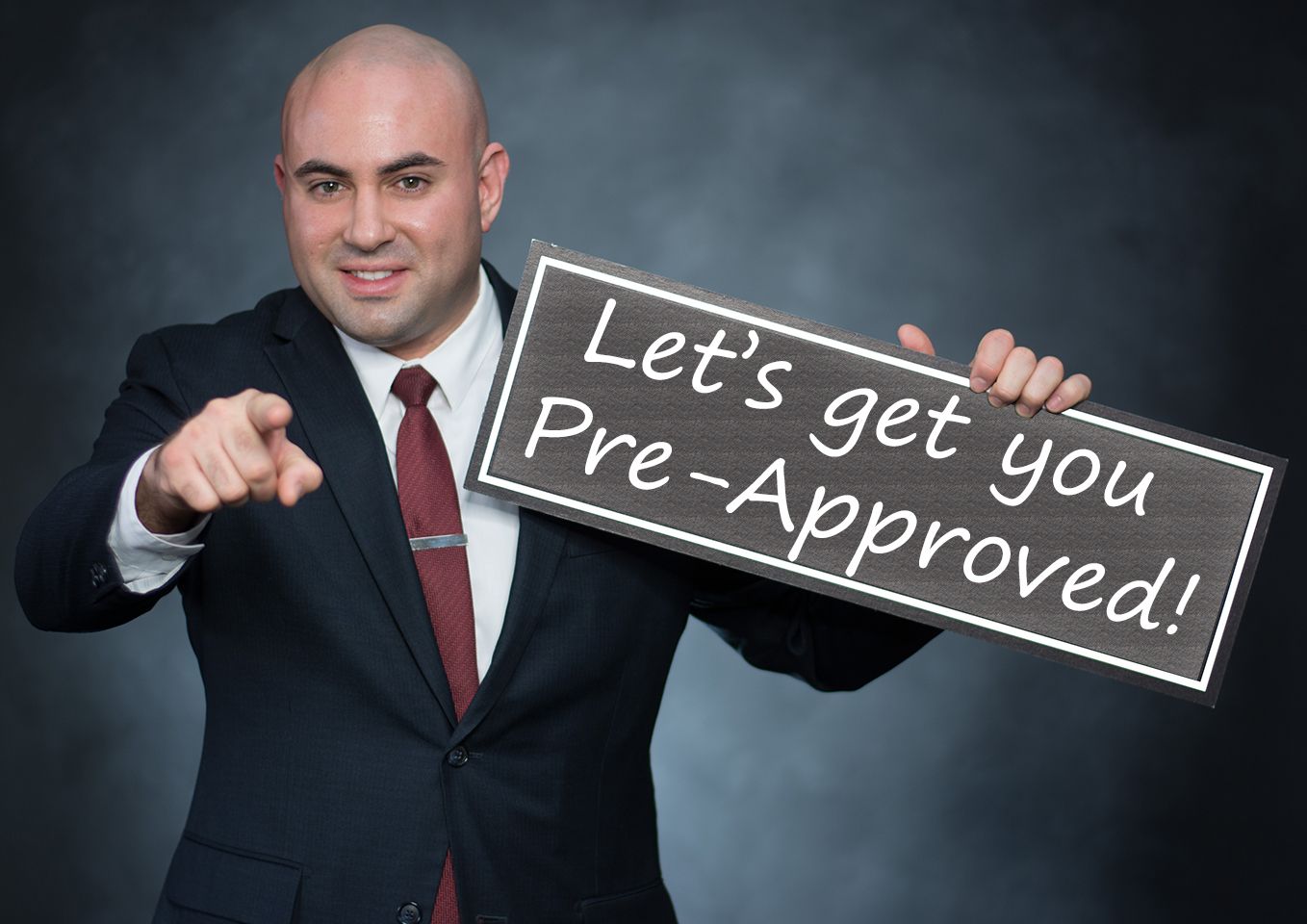 Copyright © 2015-2022 Adam The Lender. Equal Housing Lender. Licensed by the California Bureau of Real Estate-Real Estate Broker. Xpert Home Lending, Inc. DRE: 02166758 NMLS: 2179191. Adam Altamirano Branch Manager DRE: 02053191 NMLS: 301592